---
Why join us?
Insurance is one of the most stable and financially secure industries to work for in Canada, and at Optimum General, we have a proven track record of being successful and meeting our financial goals year after year. We achieve this success not only through the high quality of leadership we have across our organization, but mainly because of our employees and the contributions that they make while working in a diversified and talented team environment.
At Optimum we encourage and support our employees to successfully grow personally and professionally, and we support this growth through both internal and external training programs, as well as through coaching and mentoring. We also encourage our staff, as they gain the required experience, to take advantage of the opportunities for career advancement that are offered.
Our diversified and dedicated teams are supported by local leadership in our seven locations across Canada with many team members also working either in a flexible or hybrid fashion.
---
Position search
---
Positions
Position categories
Locations
---
---
---
---
---
---
---
---
---
---
Testimonials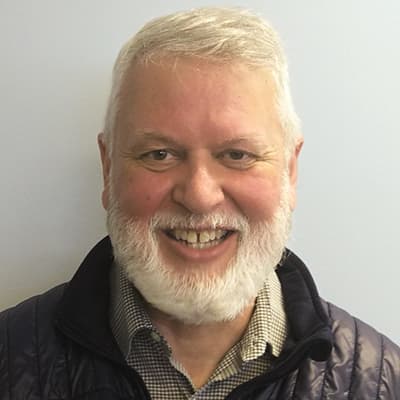 Entering my sixth year with Optimum it feel as though I have found my "forever home." The organization provides a welcoming environment for employees to shine. Past experience is appreciated and celebrated, and achievements are acknowledged and rewarded. We work in an environment that both encourages and facilitates growth. Thanks to the hybrid work model, employees can balance their work and home lives, which proves the understanding of the organization that great results come from employees who can benefit from a flexible work environment.
---
Our Commercial Lines team is proud to have transitioned to a paperless environment in 2019. This monumental accomplishment is an excellent example of how various Optimum departments can develop creative solutions and achieve milestone results. Being paperless increases workflow efficiencies, enhances security of file documentation, reduces business costs and promotes environmental conscientiousness.
---
Working at Optimum means evolving in an environment with many and varied development opportunities. The management team puts a constant and personalized attention to the fulfillment of its greatest resource: its employees. If you wish to tackle stimulating challenges in a solid financial group that remains on a human scale, Optimum is an excellent choice!
---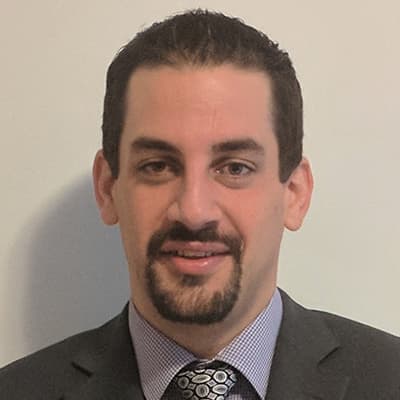 After occupying roles as an actuary and then as a business development consultant, I wished to enhance my professional growth within the Optimum organization. The management team fully supported my return to school, allowing me to obtain my MBA which reinforced the skills that are now very useful in my position as Assistant Vice President. My own manager guides and encourages me on a daily basis in my career development and provides me with the tools I need to succeed.
---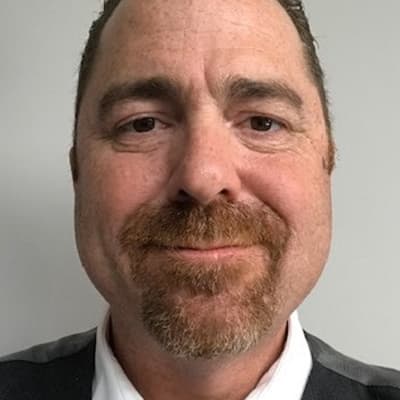 As a leader at Optimum, I have been thoroughly impressed by the level of interaction with the leadership teams. Members from several different departments have gone out of their way to contact me with warm welcomes. They have provided valuable guidance and support through the process of understanding and accessing the various resources required to lead my team. It has truly been a wonderful initiation to the Optimum family.
---