Enjoy peace of mind by purchasing an insurance policy especially designed for contractors. Essential coverages are automatically included. All you have to do is choose which optional coverages you would like to add or remove! Talk to your independent broker about Optimum's OptiPak contractor package.

The Optimum advantage
A package "à la carte"
OptiPak contractor combines the advantages and flexibility of an "à la carte" insurance policy with the coverage of a package policy. Coverage sections are offered at competitive prices while remaining optional. It is up to you to choose with the help of your broker!
Adaptable to your business needs
This flexible insurance product is adaptable to many trades such as carpenters, painters, bricklayers, landscapers and other types of contractors.
Coverage that is more than complete
OptiPak contractor features automatic protection for your tools, an installation floater and $2,000,000 of Commercial General Liability coverage. You decide what optional coverage you want to add, such as coverage for your building and/or its contents. You can also add coverage for contractor's equipment whether owned or rented, as well as crime and business interruption coverage. With OptiPak contractor you also have the option to increase your commercial liability coverage up to $5,000,000.
Also available!
The OptiMAX endorsement…an optional, comprehensive and competitively priced endorsement that adds many extensions of coverage, and while subject to a global overall amount per loss, it has few sub-limits on the individual coverage extensions!
Some samples of eligible contractors are:
---
Air conditioning and heating
Bricklaying, stonework, marble, mosaic, ceramic tile, and masonry work
Carpentry – out of shop only
Concrete forms and foundations
Doors, windows, awnings
Drywall installation, plastering and lathing
Electricians
Excavation and grading
Exterior siding, eaves troughs and soffits
Fences
Flooring
Glazier operations
Interior decorators
Janitorial
Landscaping
Painting including interior spray painting
Satellite dish installation
Window cleaning (up to 3 storeys)
If your type of business is not on this list, we still suggest that you contact your broker to verify your eligibility.
---
Find a broker to obtain a quote.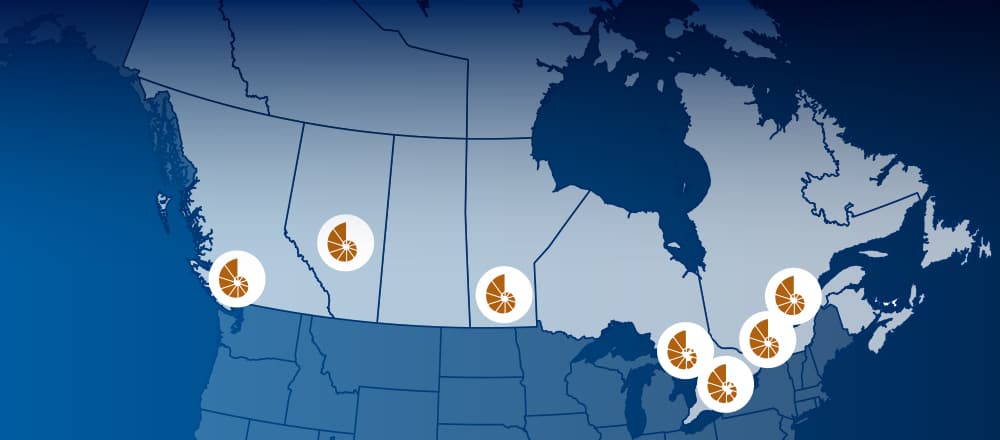 ---
Other products that may interest you

Commercial automobile
Insurance for your commercial vehicle from the pickup truck to the delivery van.