Enjoy peace of mind by purchasing an insurance policy especially designed for manufacturers. Essential coverages are automatically included. All you have to do is choose which optional coverages you would like to add!
The Optimum advantage
A package "à la carte"
OptiPak manufacturing combines the advantages and flexibility of an "à la carte" insurance policy with the coverage of a package policy. Coverage sections are offered at competitive prices while remaining optional. It is up to you to choose with the help of your independent broker!
Adaptable to your business needs
This flexible insurance product was developed specifically by Optimum to meet the insurance needs of many different types of small to medium size manufacturing risks.
Coverage that is more than complete
OptiPak manufacturing features protection for your building and its contents. It also protects your business against equipment breakdown while also offering you options to add coverage for business interruption and against crime. With OptiPak manufacturing you also have commercial liability coverage and non-owned automobile liability coverage for $2,000,000 included with an option to purchase both up to $5,000,000.
Also Available!
The OptiMAX endorsement…an optional, comprehensive, and competitively priced endorsement that adds many extensions of coverage, and while subject to a global overall amount per loss, it has few sub-limits on the individual coverage extensions!
Ask your broker about Optimum and he'll guide you in your search for this highly adaptable and well-designed product!
Some examples of eligible manufacturers
---
Food products including bakeries
Beverage products including soft drinks, water, breweries, microbreweries and wineries.
China, ceramic, glass, and porcelain products
Clothing and textiles
Electrical, furniture and houseware products
Hardware and construction products
Light Metal manufacturing products
Musical instruments & photography equipment
Wood products
If your type of business is not shown on this list, we still suggest that you contact your broker to verify your eligibility.
---
Find a broker to obtain a quote.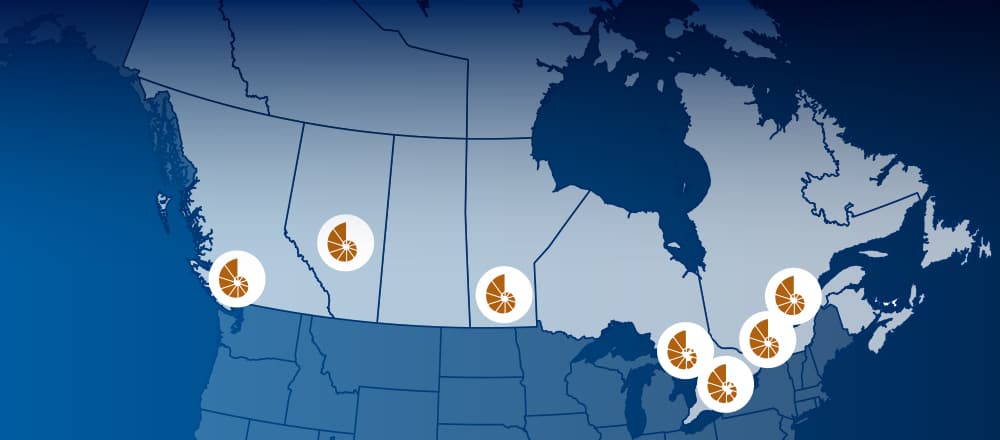 ---
Other products that may interest you

Commercial automobile
Insurance for your commercial vehicle from the pickup truck to the delivery van.