If an unauthorized person uses your identity for fraudulent or criminal purposes, Optimum's Identity Theft endorsement covers the fees to restore your good name.

The Optimum advantage
Coverage up to $15,000 per identity theft
For each event involving the theft of your identity, Optimum provides you coverage up to $15,000 to restore your identity on all Homeowners, Tenants, and principal dwelling Condominium policies! You also have the option to increase this limit up to $45,000 for a small additional premium. Speak to your broker for more details.
Optimum protects your income
In case of identity theft, Optimum will cover up to $200 per day for your income loss!
Identity fraud
Nowadays, identity fraud is becoming increasingly easier for criminals. If you become a victim of this particular crime, there can be serious consequences. Optimum will team up with you and cover up to $15,000, or the higher limit you have chosen, for identity theft expenses.
Avoid fraud: How to protect yourself
Like you, Optimum is deeply concerned about the fraudulent use of its name by unethical individuals who deliberately abuse the trust of consumers worldwide. The details of how some fraud is perpetrated and how to help protect both yourself and your family from the potentially serious consequences are as follows:
Beware of 'phishing'
Phishing is a type of fraud in which e-mail messages, instant messages and Internet sites are used to deceive individuals into divulging confidential and personal information.
Phishing e-mails and letters generally appear to be sent from legitimate organizations, asking users to either reply or link to an Internet page to take advantage of some kind of promotional offer or to resolve an issue. Sometimes, this correspondence contains an organizational logo and even a physical address, but the Internet address, or URL, will not match that of the legitimate organization.
Don't get 'hooked'
The data typically requested by phishers are the user's name and address; social insurance, number, bank account numbers and passwords; as well as bank account and credit card information — sometimes even the account holder's mother's maiden name or other private information that is used for security purposes.
Here are some measures you can take to avoid getting 'hooked' by a phishing scheme:
Be alert to any unexpected e-mail, instant message, voicemail or fax that claims to be from a bank, credit card company, online service, corporation, government, or charitable organization with which you have an account or membership;
If you do receive such a message, call the appropriate and correct customer service number of the existing company (but not any number provided in the message you received) and verify that the message is legitimate;
Do not respond to any e-mail, phone or fax instructions that prompt you to divulge your personal information or sign contracts;
Do not click on any links in a suspicious e-mail; clicking on such a link may cause the download of malware or "spyware" programs onto your computer;
Regularly log on to your online banking, credit card or other accounts and reconcile your statement balances to ensure that all transactions are legitimate;
Use up-to-date anti-virus software – including spam filters and even 'anti-phishing' programs, which are available to help screen out potential phishers on Internet sites and e-mails;
Never send money or cheques to addresses other than those published on the legitimate Internet site of the real company.
If you suspect or know that you are a victim of identity theft or fraud, or if you unwittingly provided personal information or financial information:
Step 1 - Contact your local police force and file a report.
Step 2 - Contact your bank/financial institution and credit card company.
Step 3 - Contact the two national credit offices and place a fraud alert on your credit reports.
Equifax Canada
Toll free: 1 800 465-7166
TransUnion Canada
Toll free: 1 877 525-3823
Step 4 - Always report identity theft and fraud. Contact the Canadian Anti-Fraud Centre
---
Find a broker to obtain a quote.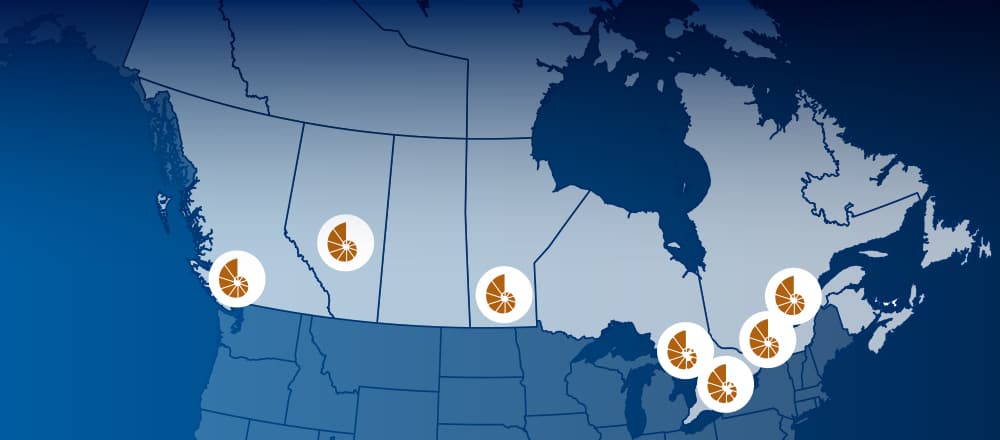 ---
Other products that may interest you