---
Antiques and classics cars
Your car is a collector's item over 30 years old? It is worth your while to take a look at Optimum's automobile insurance policy for antique and classic cars like yours.

The Optimum advantage
At the garage or an exhibition, your car is always covered.
Your vehicle is being restored? No problem, we will maintain full coverage at no additional cost.
Show off your prize possession in Canada and the United States!
People with antique and classic cars enjoy showing off their treasure on four wheels any time they can. Optimum understands your pride in exhibiting your beloved car. That's why your coverage will apply across Canada as well as in the continental United States.
Even extra parts are insured!
Do you need additional, spare or comprehensive parts for your vehicle? These parts will be insured up to 10% of the car's insured value.
Ask your broker about Optimum's Antique and Classic Car insurance policy!
Classic or Antique?
---
Your vehicle is a collector's item and is over 30 years old, with no changes to the original manufacturer's model? You have special Historical Vehicle license plates?
Congratulations, you're the proud owner of an antique car.
Your automobile is older than 20 years and is a rebuilt model? It is not a replica of old vehicles made from kits? Lucky you, you are the owner of a classic automobile.
Key discounts available for this product
---
Mature driver over 40 years old
Supporting business
*For more information about our available discounts, please contact your broker.
Find a broker to obtain a quote.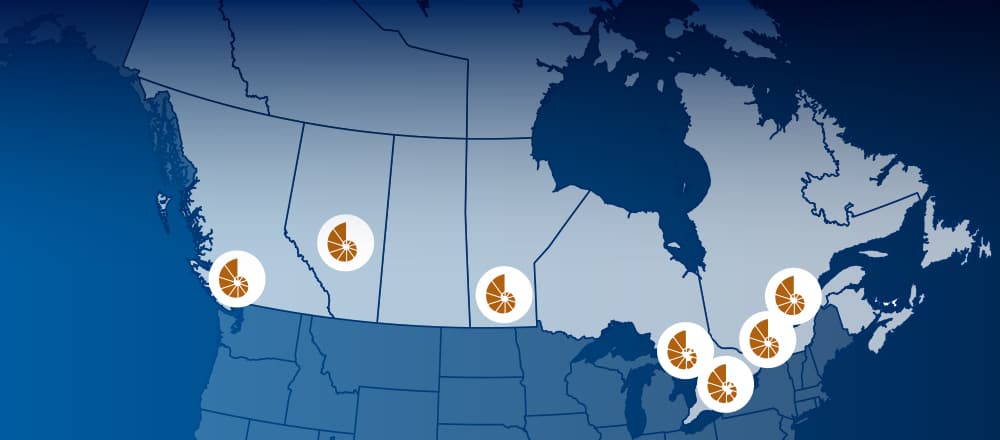 ---
Other products that may interest you
Homeowner
Three levels of protection to make sure you have the right coverage for your home.
Private automobile
Protection for you and your personal vehicle(s).