For your business, vehicles are an important part of the success! Whether your business needs one vehicle or more, Optimum has the right automobile insurance designed for your commercial vehicles.

The Optimum Advantage
Complete protection for your drivers and your vehicles
From retail delivery to Contractors, Optimum has the right insurance to cover your commercial vehicles and drivers.
Your commercial vehicles are leased? Or you have special equipment attached to your vehicle? Optimum has the solution for you!
Optimum has an endorsement that may be added to your commercial automobile policy to cover the vehicles you have leased from others. Another endorsement is also available to provide coverage for business equipment that you have attached to your vehicle.
With Optimum, Forgiveness is Possible
Optimum offers you the possibility to add an accident forgiveness endorsement to your insurance policy. With this endorsement, the vehicle will keep its current rating if an at-fault loss occurs!
Key discounts available for this product
---
*For more information about our available discounts, please contact your broker.
Find a broker to obtain a quote.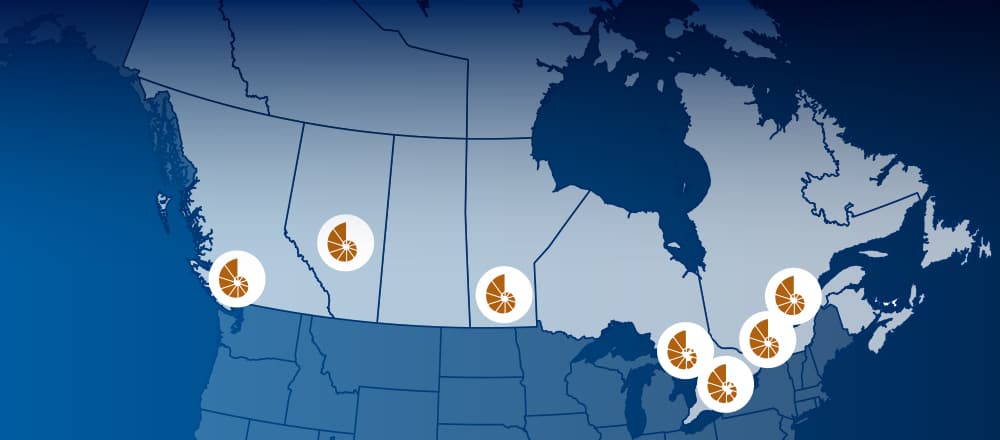 ---
Other products that may interest you

Commercial insurance
Tailor made and comprehensive insurance policies for most businesses.

OptiPak contractor
Protection especially designed to fulfill your needs as a contractor.