Whether you own a repair garage, a commercial building or a bakery, Optimum will provide you with insurance that best fits your needs. Ask your independent broker about Optimum's commercial insurance policies!

The Optimum Advantage
The Optimum expertise
Optimum has been insuring businesses since 1976. With us you'll find stability as well as peace of mind.
Appealing extras
At Optimum we know that each individual and each business is unique, that's why we offer you special endorsements and coverage to fulfill your needs in commercial insurance. Your broker will help you determine what options you should add to your insurance policy.
The following are examples of some of the categories that Optimum will underwrite commercial insurance for:
---
Builders' Risks for Commercial and residential buildings
Building ownership including retail, offices, commercial, manufacturing, wholesale and residential
Contractors
Garages
Hospitality including coffee shops and restaurants
Manufacturing
Offices (medical, dental and other professional services)
Retail stores
Various services including barber shops and hair salons
Wholesale
---
Find a broker to obtain a quote.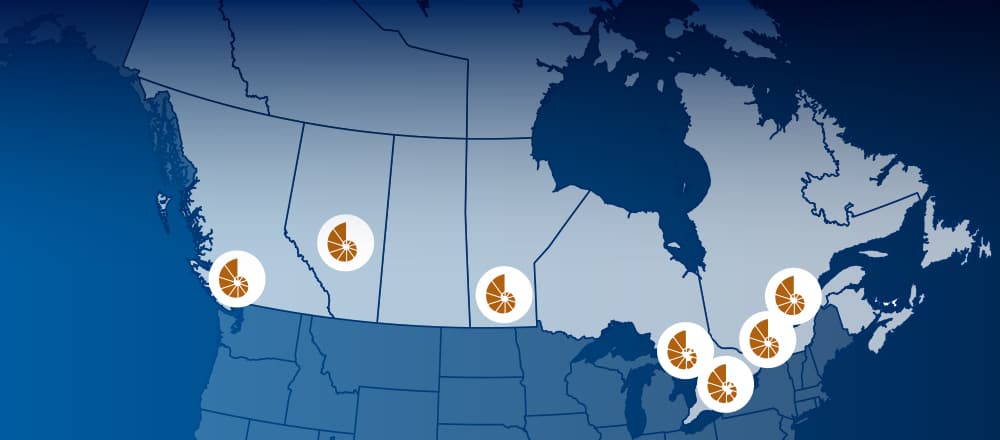 ---
Other products that may interest you

Commercial Automobile
Insurance for your commercial vehicle from the pickup truck to the delivery van.