Keep your clinic's business healthy by purchasing a commercial insurance policy from Optimum. Optimum has a unique insurance package that will simplify your life! Essential coverages are automatically included: all you have to do is choose which optional coverages you would like to add!
The Optimum Advantage
Perfect for your clinic
Created especially for health and personal care clinics such as medical, dental, chiropractic and physiotherapy as well as other types of small or medium-sized clinics, this flexible insurance product is adaptable to most situations.
A unique package "à la carte"
OptiPak clinic combines the advantages and flexibility of an "à la carte" insurance policy with the coverage of a package policy. Coverage sections are offered at competitive prices while remaining optional. It is up to you to choose with the help of your broker!
Coverage that is more than complete
OptiPak clinic features protection for your building and its contents. It protects your business against equipment breakdown while offering you the options to add coverage for business interruption and against crime. With OptiPak clinic you also have commercial general liability coverage and non-owned automobile liability coverage for $2,000,000 included with an option to purchase both up to $5,000,000.
Also available!
The OptiMAX endorsement…an optional, comprehensive and competitively priced endorsement that adds many extensions of coverage, and while subject to a global overall amount per loss, it has few sub-limits on the individual coverage extensions!
Some examples of eligible clinics
---
Audiology
Beauty salons, hairstyling, pedicures, manicures
Chiropractic clinic
Dentistry
Dermatology
General Medicine and Medical clinics
Ophthalmology and Optometry
Physiotherapy
Podiatry
Psychiatry and psychology
Veterinary clinic
If your type of business is not on this list, we still suggest that you contact your broker to verify your eligibility.
---
Find a broker to obtain a quote.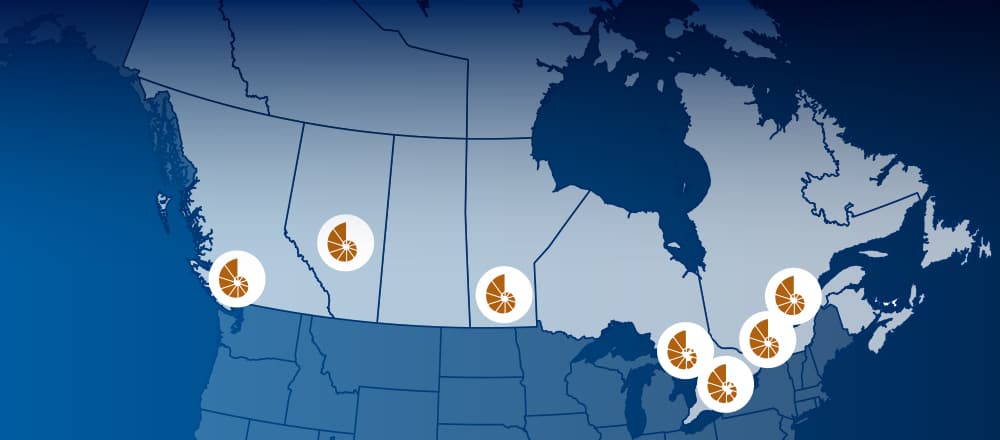 ---
Other products that may interest you

Commercial Automobile
Insurance for your commercial vehicle from the pickup truck to the delivery van.