---
Water protection coverage endorsement
Water has become the principal cause of property insurance claims in Canada. For this reason, Optimum is proud to offer a range of products that will provide peace of mind and prevent you from getting …in deep water!

The Optimum advantage
Sewer Backup
Accidental leakage of sewage or water in your home can be devastating, because the extent of damage often goes beyond what is visible to the eye. Why not protect your home with Optimum's Sewer Backup endorsement? It includes:
Sewer Backup Prevention
Up to $1,000 additional coverage to pay for the installation of an approved sewer backup prevention device in your home at the time of a sewer backup loss.
Service Line repairs
Up to $10,000 to cover the repair or replacement of a service line damaged by a break, tear, rupture or collapse.
Overland Water
Overland water infiltrations are definitely on the rise! Optimum's optional coverage is specifically designed to protect your residence against the rapid accumulation of surface water (including torrential rainfalls) and overflow of rivers and lakes.
Ground Water
Ground water coverage is designed to cover the damage caused when there is a sudden accidental entrance of water that is located below the surface of the ground into your residence.
Ask your broker about Optimum's wide range of water-protection products!
---
Find a broker to obtain a quote.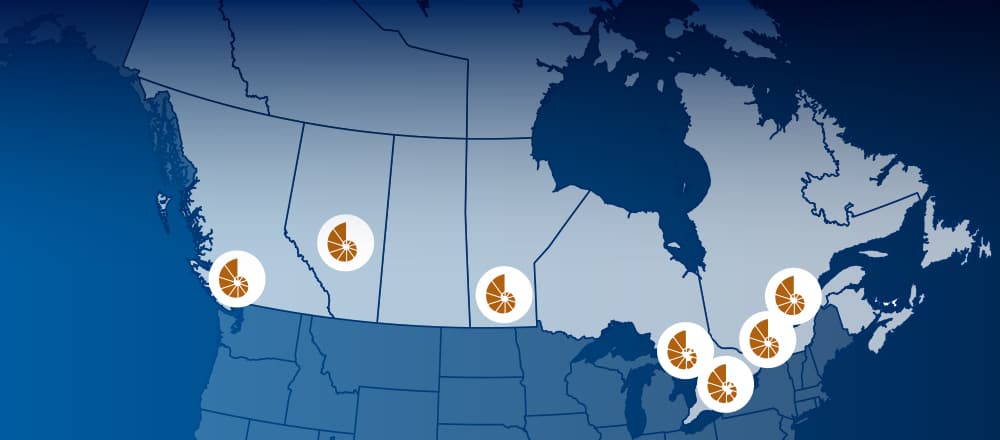 ---
Other products that may interest you
Homeowner
Three levels of protection to make sure you have the right coverage for your home.
Condominium program
Specially designed coverage to meet your specific needs as a condominium owner.