Why relinquish the comfort of home when you can bring it along on vacation? Optimum offers you peace of mind with the Optimum westerner policy designed specifically for Recreational Vehicle owners so you can sit back and enjoy your trip!
The Optimum advantage
Your recreational vehicle is modern, so is your insurance!
Nowadays, recreational vehicles are more and more sophisticated, so is insurance. Optimum offers you guaranteed replacement cost coverage for vehicles manufactured within the last five years.
Trailers, Camper Units and Motor Homes are also covered!
Optimum has thought about everything! With the Optimum westerner, many types of Trailers, Camper units and Motor Homes can be covered as well.
A wide variety of insurance coverage options.
Our Optimum westerner gives you a wide variety of insurance coverage options to choose from at competitive prices.
Add accessories to your RV and we'll add the necessary protection!
With the westerner policy, coverage is provided for exterior attachments (including decks, patios, awnings and Florida rooms or porches)!
The Optimum Westerner helps you save money!
Purchasing an Optimum westerner insurance policy gives you discounts on your other Optimum's insurance policies.
Ask your independent broker about Optimum's Westerner!
Key discounts available for this product
---
*For more information about our available discounts, please contact your broker.
---
Find a broker to obtain a quote.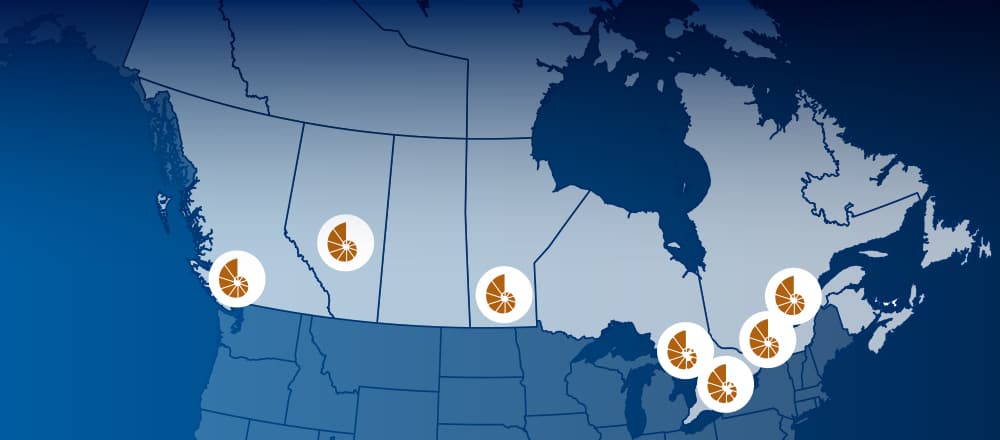 ---
Other products that may interest you
Homeowner
Three levels of protection to make sure you have the right coverage for your home.
Condominium program
Specially designed coverage to meet your specific needs as a condominium owner.