You need your car to go where you want when you want. Drive it down the road without worries while Optimum protects you with its valuable automobile insurance.
The Optimum advantage
Affordable and Complete
Our insurance policies offer a wide range of coverage options at competitive prices. If you are legally responsible for an accident, we offer liability coverage up to $2,000,000 to protect you against bodily injury and property damage claims.
Coverage for a broad range of drivers
At Optimum, we offer coverage for new and experienced drivers.
Reachable 24/7 in case of a claim
We offer 24/7 toll-free claims phone numbers which allow you to conveniently report a claim during and after business hours, if you are not able to reach your broker.
Easy way to pay your premium
With Optimum, you have the option to choose automatic monthly withdrawals from your bank account.
With Optimum, Forgiveness is Possible
Optimum offers you the possibility to add an accident forgiveness endorsement to your insurance policy. With this endorsement, the vehicle will keep its current rating if an at-fault loss occurs!
Why do I need car insurance?
---
Mandatory By Law
Whenever you are behind the wheel in Quebec, it is mandatory to buy a minimum amount of insurance to protect not only yourself but also others on the road. So, if you want to drive, you need automobile insurance. It's a decision made by the province to make sure every driver is prepared for their responsibilities in case of an accident.
Your choice
You do have choices to make though. Do you want the minimum insurance? Do you want complete protection whatever the circumstances? In both cases, Optimum has a policy that will suit your needs. Put your safety and the safety of others at the top of your list and choose the optimal policy offered by Optimum!

Key discounts available for this product
---
Anti-theft system
Multi product
*For more information about our available discounts, please contact your broker.
---
Find a broker to obtain a quote.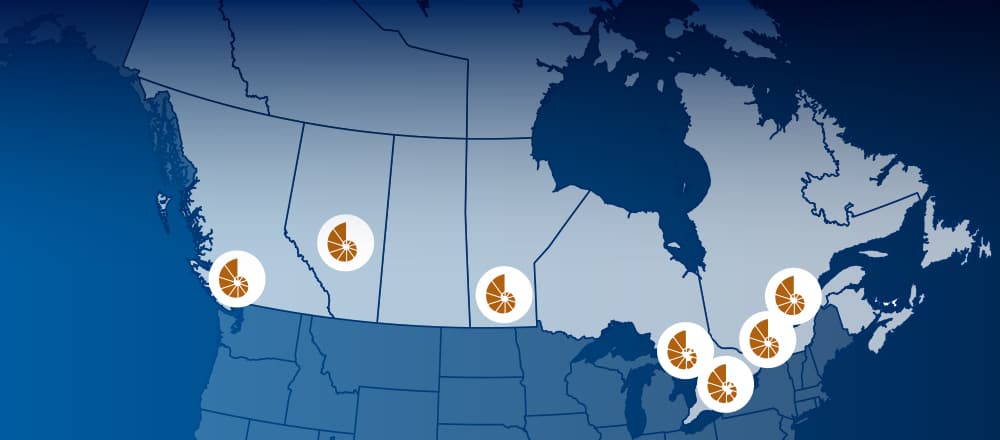 ---
Other products that may interest you