Whether it is a cottage you and your family use only seasonally or a secondary home you visit year-round, nothing should ruin your vacation and Optimum has the insurance solution you need!

The Optimum advantage
Personalize your insurance policy!
Are you worried about vandalism and/or theft at your seasonal property?
Optimum has specific coverage designed exclusively for these types of damage.
Don't let yourself get carried away by the storm!
With its standard protection, Optimum covers expenses related to damage caused by wind, snowstorms, hail, and ice!
Key discounts available for this product
---
*For more information about our available discounts, please contact your broker.
---
Find a broker to obtain a quote.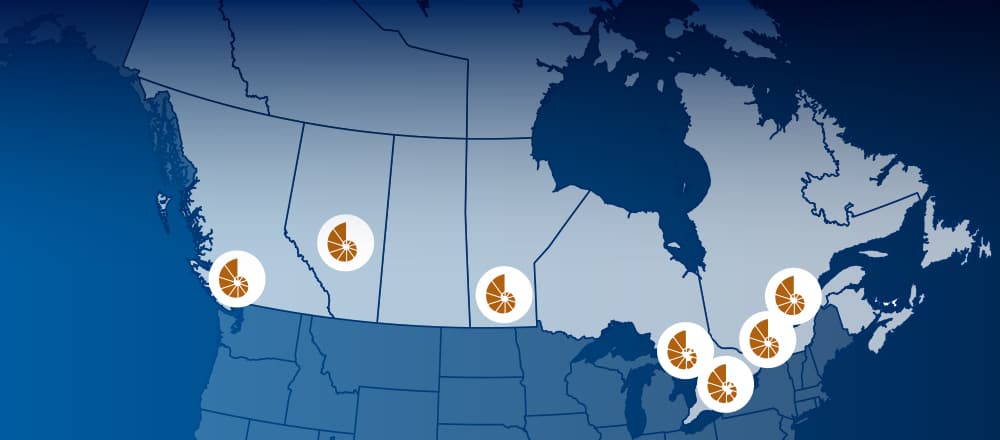 ---
Other products that may interest you
Homeowner
Three levels of protection to make sure you have the right coverage for your home.
Private automobile
Protection for you and your personal vehicle(s).