---
All Terrain Vehicle (ATV)
You love nature and riding the trails on your ATV? We have the right protection to make sure nothing ruins your passion! Optimum has designed the ideal coverage for you and your all-terrain vehicles.
The Optimum advantage
Affordable and complete
Our insurance policies are competitively priced. If you are legally responsible for an accident, we offer liability coverage up to $2,000,000 to protect you against bodily injury and property damage claims.
Ask your broker about Optimum's ATV insurance!
---
Find a broker to obtain a quote.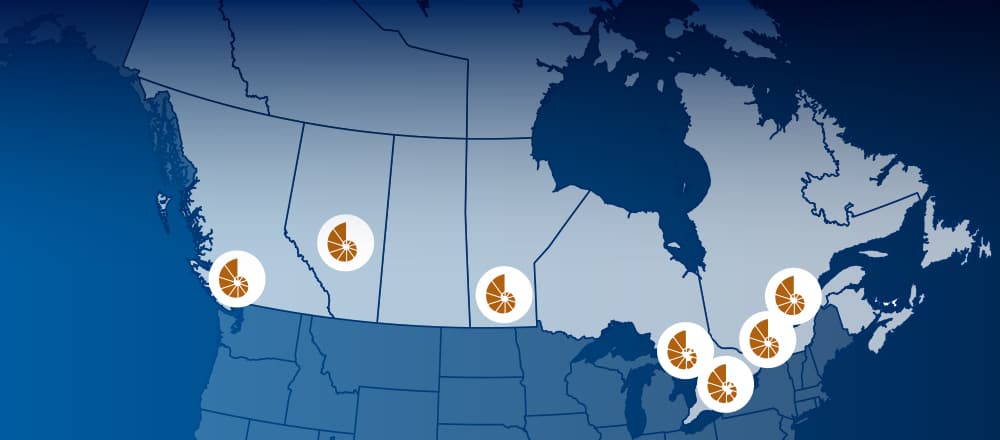 ---
Other products that may interest you
Homeowner
Three levels of protection to make sure you have the right coverage for your home.
Private automobile
Protection for you and your personal vehicle(s).