Drive your motorcycle down the road without worries while Optimum protects you with its automobile insurance policy.
The Optimum advantage
Touring Motorcycle Program
We are proud to have a specially designed program for touring, cruiser, and sport touring class motorcycles. This program was designed to be competitive in price while providing high end coverage. Speak to your independent broker today to see if you qualify for this program and to get a quote.
Affordable and complete
Our insurance policies offer full coverage and are competitively priced. We offer liability coverage for limits of up to $2,000,000 to cover property damage and bodily injury losses that you are legally liable for.
24H7 toll-free claims hotline
We offer a 24/7 toll-free claims hotline which allows you to conveniently report a claim during and after business hours. 1-877-806-8023
Key discounts available for this product
---
*For more information about our available discounts, please contact your broker.
---
Find a broker to obtain a quote.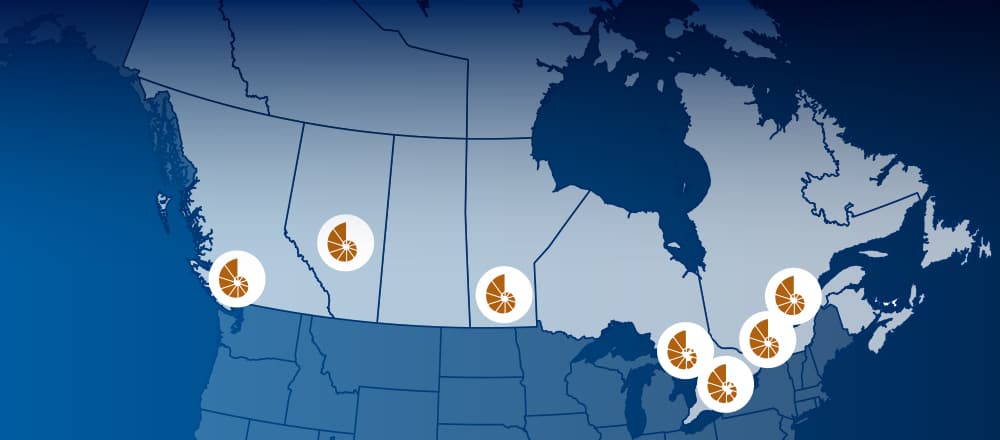 ---
Other products that may interest you
Homeowner
Three levels of protection to make sure you have the right coverage for your home.
Private automobile
Protection for you and your personal vehicle(s).