You have to move something, or transport heavy furniture? For you, the answer is always simple: "I'll use my oh-so-useful trailer!" But what if one day, you have an accident with your trailer? What if you can't use it anymore because it is too damaged or it was stolen? That would be most unfortunate. If you purchase insurance for your trailer, you'll have peace of mind.

The Optimum advantage
Affordable and complete
Our insurance policies offer full coverage and are competitively priced. If you are legally responsible for an accident, we offer liability coverage up to $2,000,000 to protect you against bodily injury and property damage claims.
Reachable 24/7 in case of a claim
We offer 24/7 toll-free claims phone numbers which allow you to conveniently report a claim during and after business hours, if you are not able to reach your broker.
Ask your broker about Optimum's Trailer coverage!
---
Find a broker to obtain a quote.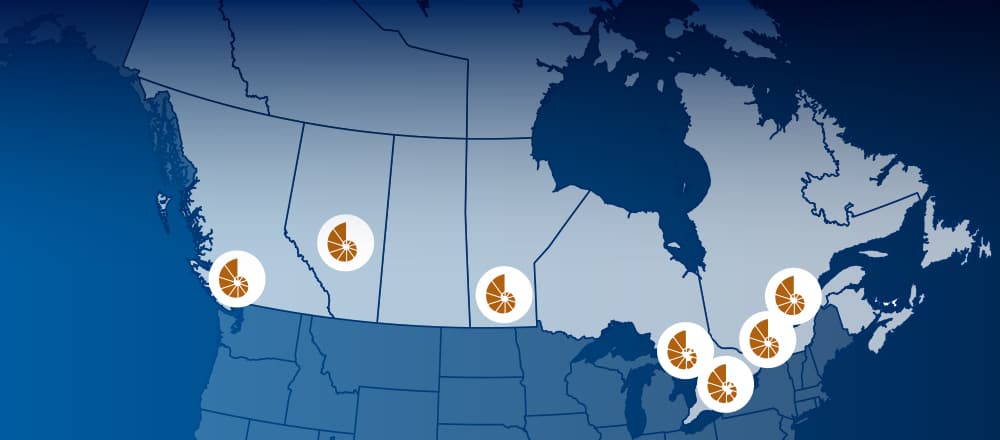 ---
Other products that may interest you
Private automobile
Protection for you and your personal vehicle(s).
Homeowner
Three levels of protection to make sure you have the right coverage for your home.