Is your car a collector's item over 30 years old? Does it have a special Historic Vehicle license plate? It is worth your while to take a look at Optimum's vehicle insurance policy for antique cars like yours.

Ask you broker about Optimum's Antique Automobile insurance.
---
Find a broker to obtain a quote.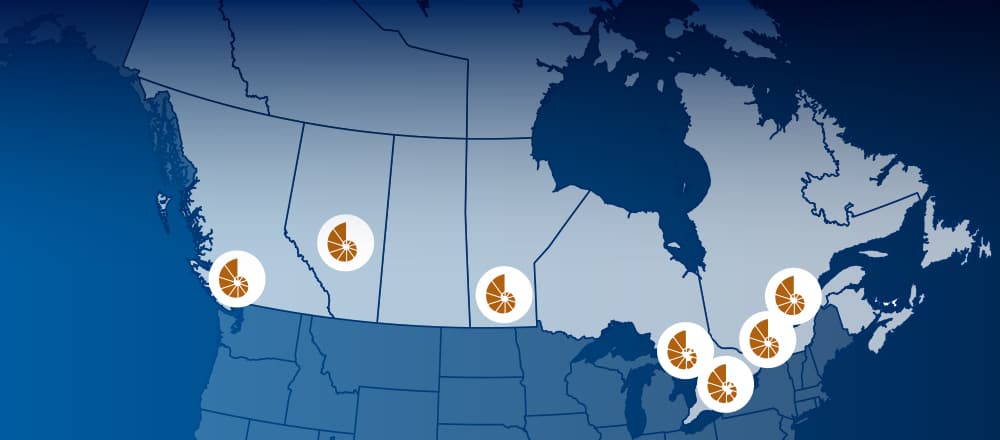 ---
Other products that may interest you
Homeowner
Three levels of protection to make sure you have the right coverage for your home.
Private automobile
Protection for you and your personal vehicle(s).