---
Home business endorsement
If you operate a business from your home, you need to protect your livelihood. From your business contents to liability coverage, Optimum has thought of everything! Written as an extension to your Homeowners', Tenant, or Condo insurance, the Optimum home business policy is designed to cover your home-based business.

The Optimum advantage
No need to rack your brain, the most important clauses of your home policy are the same in this extension!
With Optimum, the coverage provided on this extension are the same as those that apply to the home policy it is attached to.
Comprehensive personal liability coverage up to $2M.
Regardless of the level of protection you choose, your limit for personal liability coverage in event of a loss you are legally liable for can be purchased up to $2M.
Add the coverage you need!
You work on a computer most of the time? Add computer breakdown protection to your coverage! Your home business uses cameras and you would like to protect those? It's possible with your Optimum home business coverage and this reliable extension!
---
Find a broker to obtain a quote.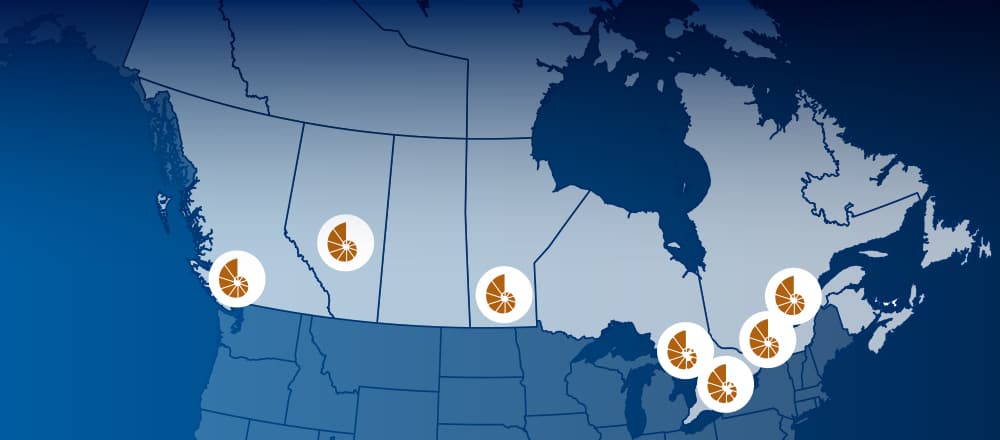 ---
Other products that may interest you
Homeowner
Three levels of protection to make sure you have the right coverage for your home.
Condominium (Strata) unit program
Specially designed coverage to meet your specific needs as a condominium owner.