Whether it is a cottage you and your family use only seasonally or a secondary home you visit year-round, nothing should ruin your vacation and Optimum has the insurance solution you need!

The Optimum Advantage
Two levels of protection
Optimum offers two different forms of coverage to please you.
Available levels of protection:
---
Secondary home
If you use your secondary home year-round by visiting it a minimum of once every 30 days, and it is located on an accessible road kept open year round, you may qualify for a secondary homeowners policy. Ask your broker for more details.
Seasonal dwelling
Do you use your cottage or cabin only seasonally? No problem, we have the following coverage available for you:
Fire & extended coverage
This standard protection offers limited named perils coverage on the dwelling building and limited named perils coverage on your personal property. There is also an option to purchase an extension for vandalism and malicious acts coverage.
Ask your broker for more details about Optimum and the coverage we offer for secondary homes and seasonal dwelings.
---
Find a broker to obtain a quote.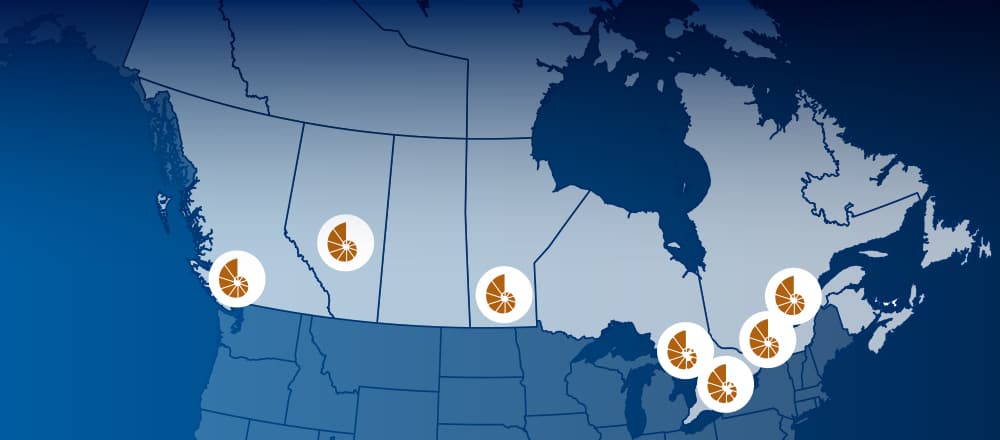 ---
Other products that may interest you
Watercraft insurance
Insurance specially designed for people fond of boating.
Homeowner
Three levels of protection to make sure you have the right coverage for your home.