Set sail and take Optimum with you as a lifejacket!
Don't let waves wash away your fun!
The Optimum Advantage
Coverage is available for the majority of small pleasure boats!
Written as an addition to either a primary home or seasonal policy,Optimum can protect the majority of your small pleasure craft boats including boats with outboard motors, inboard motors, inboard/outboard motors, sailboats and boat trailers.
Complete coverage
Optimum provides you coverage for replacement and/or additional vessels, property removed for storage on shore, personal property while on the boat, and even towing expenses!
Plenty of options to enhance your protection to meet your needs!
With Optimum, you have the option to purchase coverage for enhanced replacement cost, auxiliary equipment and loss of use.
Key discounts available for this product
---
Canadian power and sail squadron
*For more information about our available discounts, please contact your broker.
---
Find a broker to obtain a quote.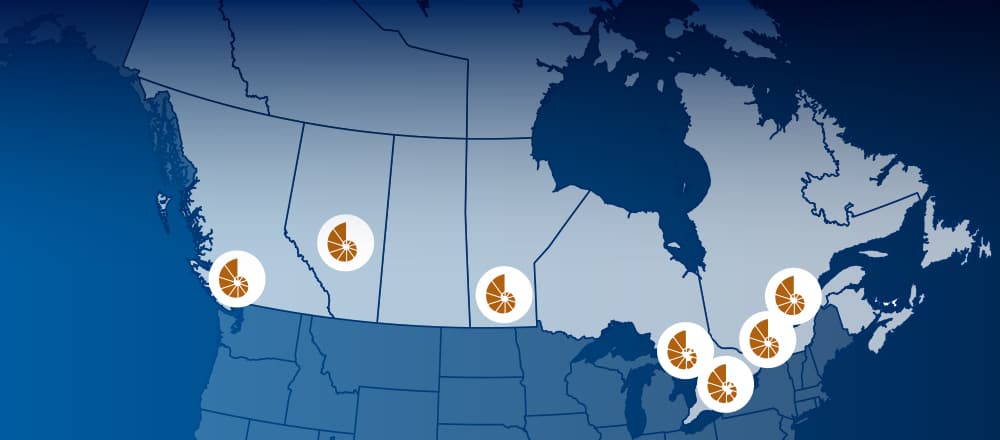 ---
Other products that may interest you