Whether your unit is located on the first or the fifteenth floor, unexpected events may occur. At Optimum, we will stand by your side and be ready to face them. Is your condo your secondary residence or do you use it only seasonally? No problem, we also have different options to accommodate you in these situations.
Ask your broker about Optimum's condominium insurance
The Optimum advantage
Ideal protection for you
Optimum offers four different forms of coverage especially designed to suit your needs whether you own and occupy the unit, rent it out to someone else, or only use it seasonally.
Do you plan to rent your condominium? We have a coverage for you.
Do you plan to live in your condominium only seasonally? Optimum's Seasonal Plus protection for condominiums is ideal for your needs.
Plus, whether you need standard or superior protection for your unit, Optimum has the right coverage for you.
Policyholders can purchase up to $2M.
Regardless of the level of protection you choose, your limit for personal liability coverage in event of a loss you are legally liable for can be purchased up to $2M.
Available levels of protection:
---
Comprehensive
This superior protection offers all risk coverage on your personal property.
"All Risks" coverage is our most comprehensive level of coverage and is designed to protect your property from the broadest range of perils.
*Note: "All Risks" coverage provided by Optimum and the insurance industry is still subject to certain exclusions. Please speak to your insurance broker for more details.
Standard
This standard protection provides named perils coverage on your personal property.
Rental or seasonal condominiums
This protection, especially designed for seasonal or rented condominiums, provides named perils coverage on your condo unit as well as named perils coverage on your personal property.
Key discounts available for this product
---
Age of insured
Claims-free
Water leak detection
Multi-product
*For more information about our available discounts, please contact your broker.
---
Find a broker to obtain a quote.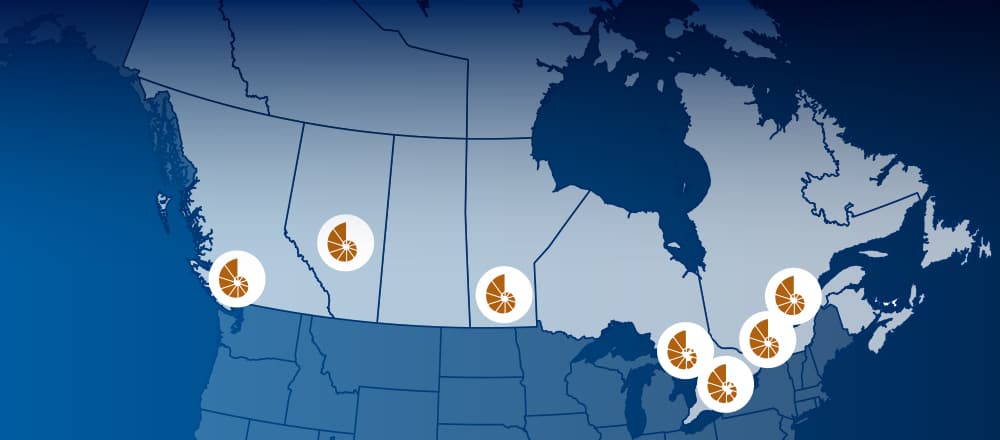 ---
Other products that may interest you
Private automobile
Protection for you and your personal vehicle(s).

Seasonal dwelling
Coverage especially designed for your home away from your home.