To live in the country or the city? An age-old debate. For you, the answer is simple: nothing feels as good as the fresh breeze on your face when you are walking around your property. Optimum understands that your needs are different than those of people living in the city.

The Optimum advantage
Complete protection
From your dwelling building and personal contents to your farm outbuildings and farm property, Optimum can provide you with coverage. You can sleep peacefully with an Optimum policy to keep you protected!
No need to rack your brain, the most important clauses of your home policy are the same in this extension!
With Optimum, the coverage provided on this extension are the same as those that apply to the home policy it is attached to.
Comprehensive personal liability coverage up to $2M.
Regardless of the level of protection you choose, your limit for personal liability coverage in event of a loss you are legally liable for can be purchased up to $2M.
---
Find a broker to obtain a quote.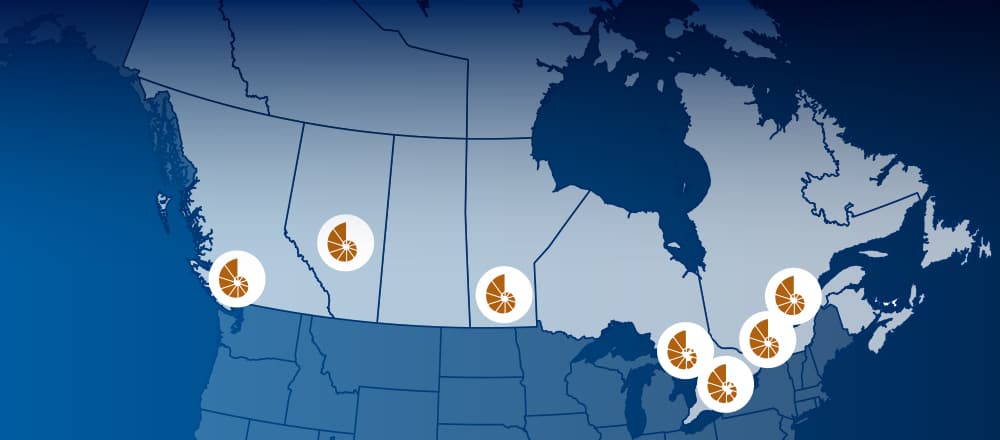 ---
Other products that may interest you
Homeowner
Three levels of protection to make sure you have the right coverage for your home.
Private automobile
Protection for you and your personal vehicle(s).