Other than your primary home your revenue property is likely one of your biggest investments. Given this investment is in the control of your tenant, make sure it's protected with Optimum. We will provide you with the right coverage!

The Optimum advantage
The right coverage
Optimum offers two different forms of coverage designed to suit your needs. Whether you need standard or superior protection for your dwelling, Optimum has the right coverage for you.
► Can be written on a stand-alone basis or with your principal dwelling
► Up to $2 Million Premises Liability
► Loss of Rental Income and Water Damage coverage are available options
Ask your broker about Optimum's rented dwelling insurance policy!
Available levels of protection:
---
Broad
Provides all risk coverage on the dwelling building and named perils on contents.
*Note: "All Risks"' coverage provided by Optimum and the insurance industry is still subject to certain exclusions. Please speak to your insurance broker for more details.
Standard
Provides named perils coverage on both the dwelling building and contents.
Key discounts available for this product
---
Mortgage-free
Age of building
Claims-free
Water leak detection
Multi-residential product
*For more information about our available discounts, please contact your broker.
---
Find a broker to obtain a quote.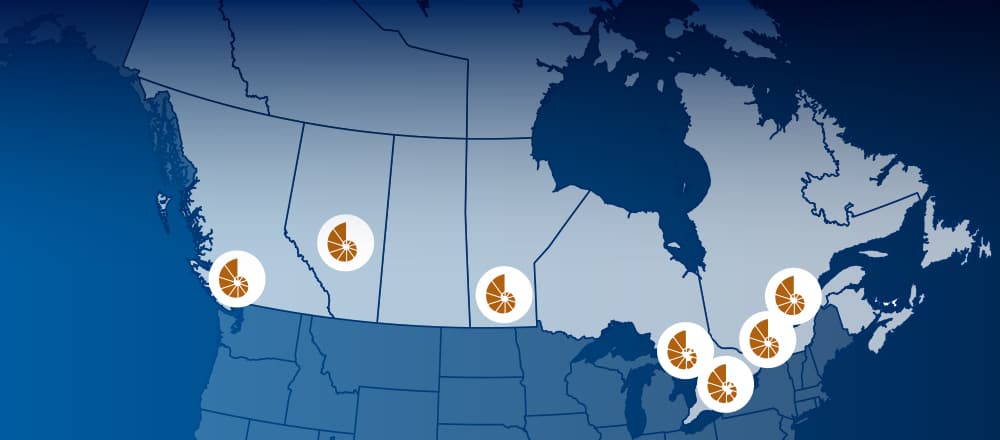 ---
Other products that may interest you
Homeowner
Three levels of protection to make sure you have the right coverage for your home.
Private automobile
Protection for you and your personal vehicle(s).