Optimum offers you a specialized homeowner insurance policy especially designed for farm owners. Ask your broker about Optimum's farm home insurance policy!
---
Find a broker to obtain a quote.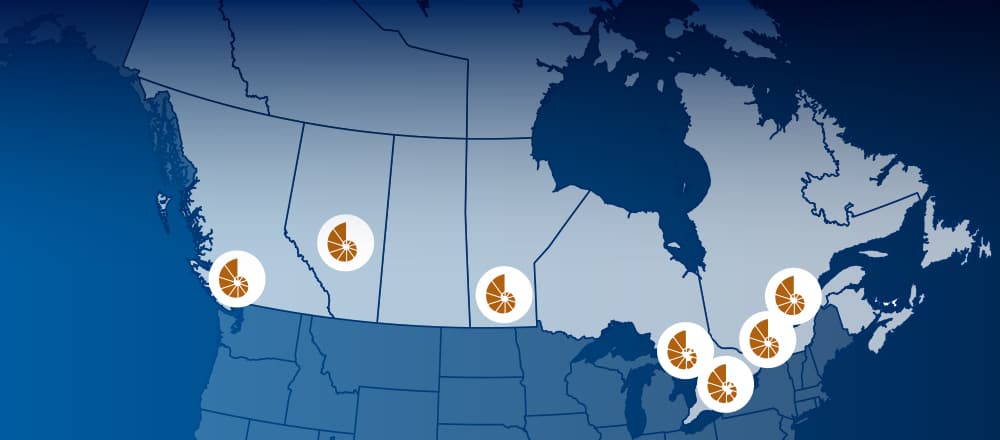 ---
Other products that may interest you

Farm operations
Accurate protection for the assets of farm owners.
Private automobile
Protection for you and your personal vehicle(s).