Reduce your possibility of suffering a loss and your premium by trusting our team of experienced fire prevention technicians.

The Optimum advantage
To inform and to prevent
The main goal of our team is to protect you and your family. During this tour, our prevention experts will make it their duty to provide you with information and raise your awareness about how you can prevent some of the most frequent types of loss that can occur.
A complete inspection in harmony with your schedule
After scheduling an appointment, our prevention expert will proceed with an inspection of your buildings in order to analyze them and detect any deficiency that could eventually become a problem.
Clear instructions on how to make your facilities safer
The prevention inspector will then explain to you the corrective measures that you should take in order to correct any potential problems and that will improve the safety of your buildings. When doing this they will also discuss with you a time frame for the completion of any necessary improvements and one that is deemed acceptable to all parties.
---
Find a broker to obtain a quote.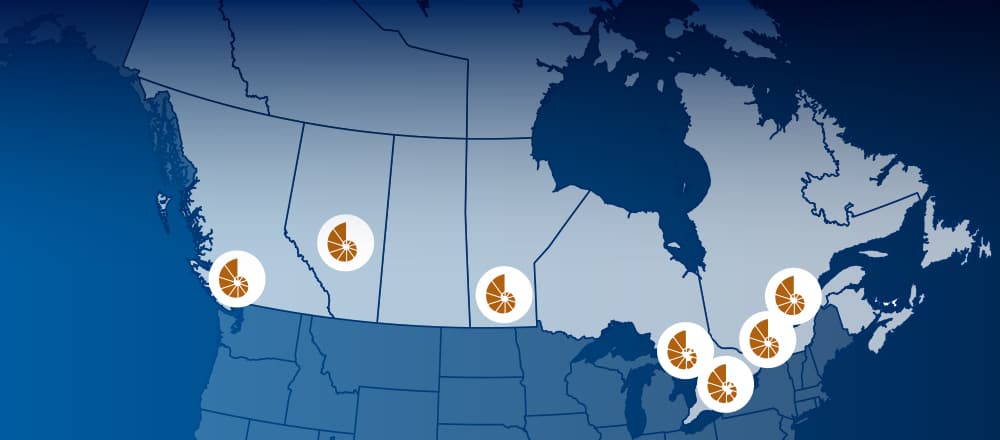 ---
Other products that may interest you
Farm home
Complete protection for the home on your farm land.
Private automobile
Protection for you and your personal vehicle(s).